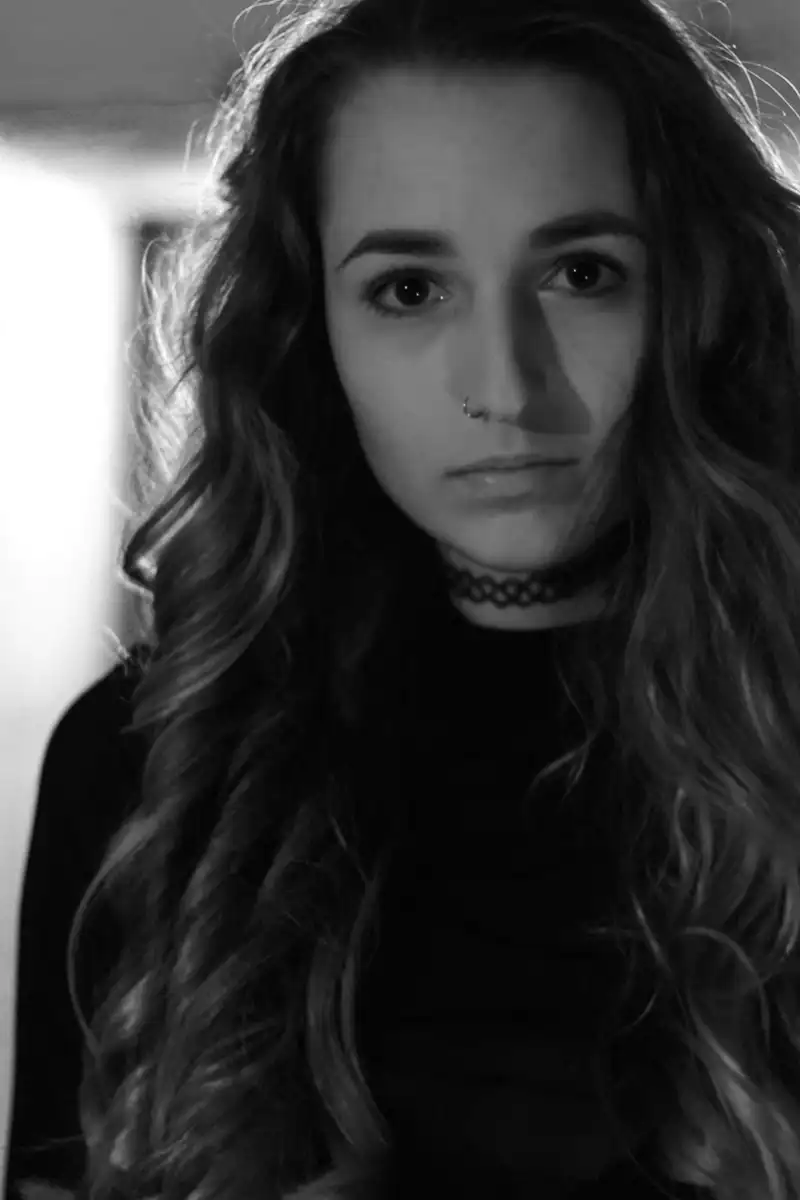 Hamburg/ Germany
Tauche ein in die Welt von TOMMAHAWK
– einer deutschen DJane, die in Hamburg ihre Hombase hat.
Doch Tomma ist nicht nur ein Künstlername, sondern auch ihr echter Name, der für die Freiheit und ihre Leidenschaft zum Techno steht – vergleichbar mit einem majestätischen Falken in voller Flugkraft.
Wenn TOMMAHWAK die Bühne betritt, ist es, als ob die Zeit stehen bleibt. Mit ihren energiegeladenen Sets erzählt sie eine Geschichte, die den Hörer auf eine musikalische Reise mitnimmt. Dabei verschmelzen druckvolle Basslines und verträumte Melodien zu einem perfekten Ganzen, das die Sinne beflügelt.
Tomma's authentische Performance und ihre mitreißende Energie lassen das Publikum an jedem Wochenende in ihren Bann ziehen. Als Zuhörer erlebt man die Freiheit und Leidenschaft eines fliegenden Falken und taucht ein in eine Nacht voller unwiderstehlicher und energiegeladener Beats.
Sei dabei und begleite Tommahawk auf ihrer Reise durch die Nacht – ein unvergessliches Erlebnis voller musikalischer Höhepunkte.
Dive into the world of TOMMAHAWK
– a German DJane who calls Hamburg her home base.
But Tomma is not just a stage name, it's also her real name that represents freedom and her passion for techno – comparable to a majestic falcon in full flight.
When TOMMAHAWK takes the stage, it's as if time stands still. With her high-energy sets, she tells a story that takes the listener on a musical journey. Driving basslines and dreamy melodies blend together seamlessly to create a perfect whole that lifts the senses.
Tomma's authentic performance and infectious energy captivate the audience every weekend. As a listener, you'll experience the freedom and passion of a flying falcon and immerse yourself in a night full of irresistible and high-energy beats.
Join Tommahawk on her journey through the night – an unforgettable experience full of musical highlights.
Sharing
There are 4 items in this tab