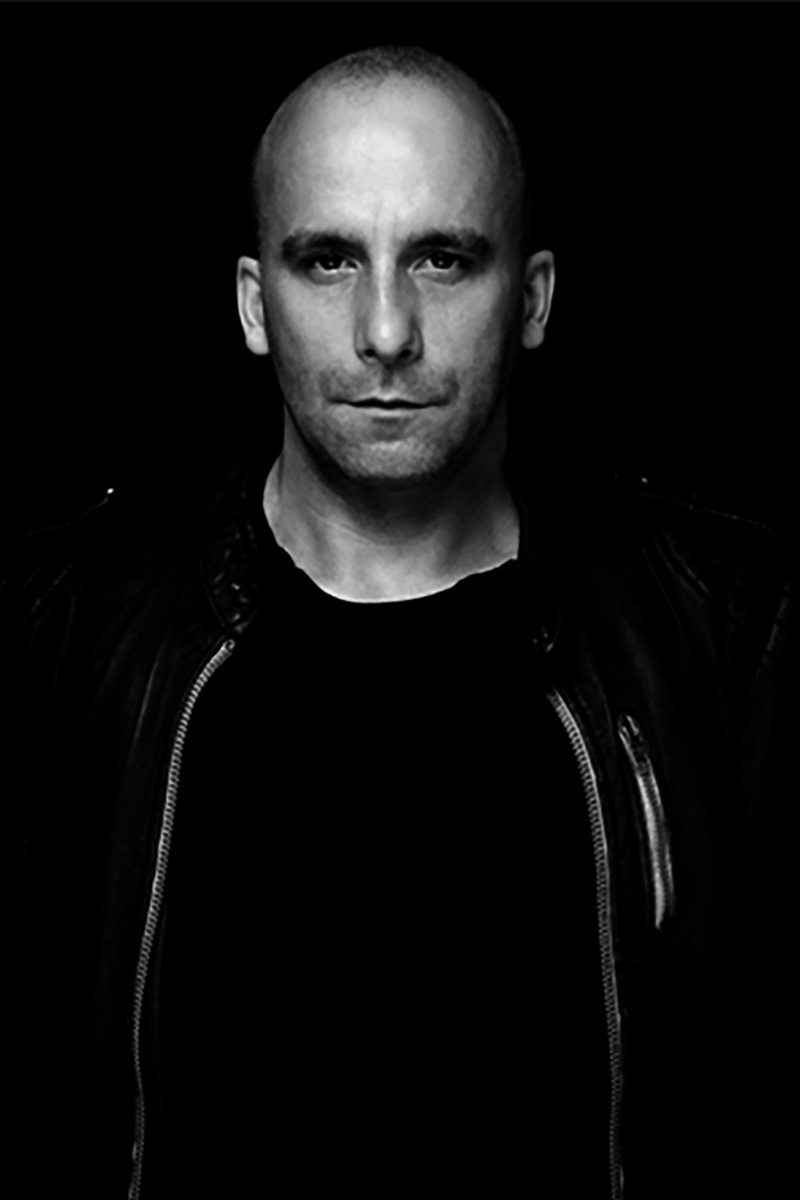 NOK is Alexander Dorkian (aka Galactika) from Hamburg Germany.
In uniting massive thrust with dreamy easiness, NOK is introducing a New Order…
… in terms of up-to-date Progressive Trance.
It's the skilful play with moods and sound colours that creates a one-of-a-kind suspense on Alexander Dorkian's new album. The rolling force of heavy bass lines meets fluffy and light pad sounds. At one moment the atmosphere is dominated by rhythmically swirling synth chords, shortly thereafter they morph into elegant melodies.
Every title on the album is characterized by this organic modulation between full throttle dance floor power and trancy easiness. Additionally there is a great variation from one track to another, thanks to various collaborations with renowned colleagues and some remixes of proved and tested Progressive bangers.
Sharing