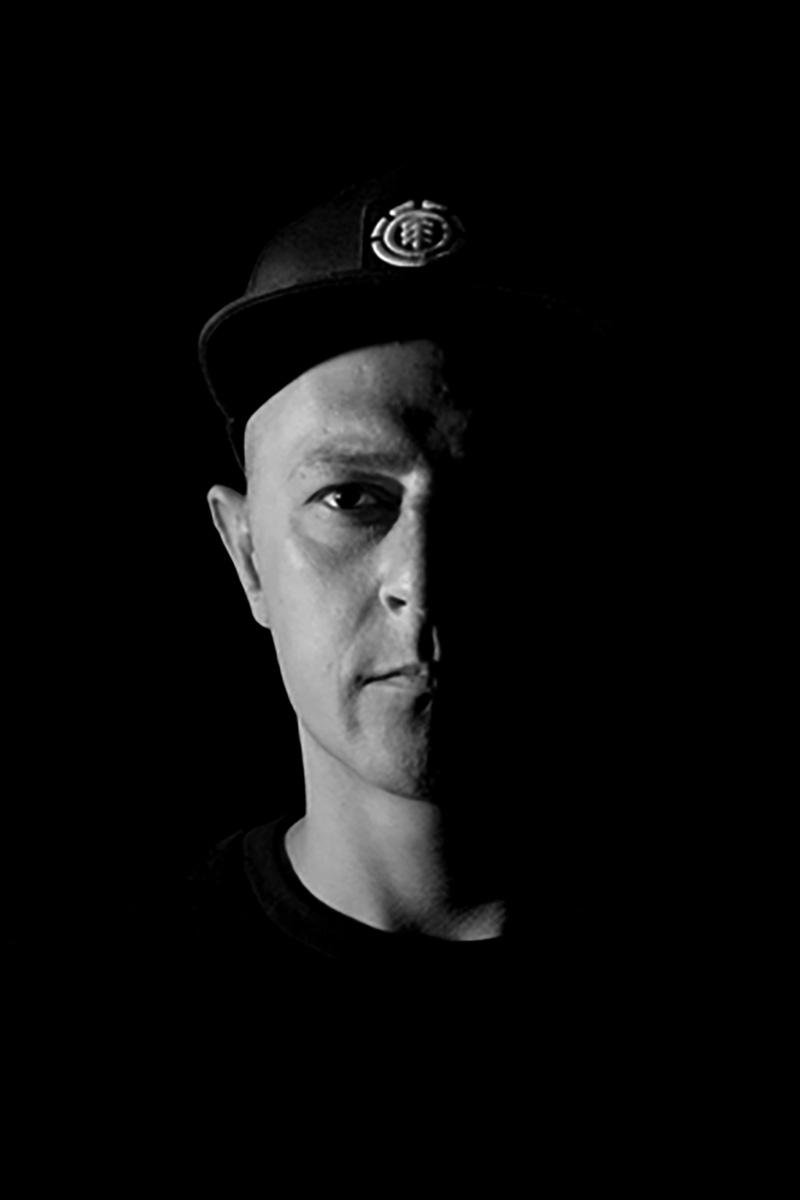 Daniel Goldman(Naturalize) – Born in Denmark began DJing & producing in the early 2008s. Daniel started to involve himself in music at a very young age. His great passion for music eventually began into playing several instruments, exploring many genres and finally fell for electronic music in 2008. As a young DJ he soon created his own sound
He was so engaged with music that (Toby Liya/Querox) owner of Prog on Syndicate records signed him just 1 year later. On today, he made several Top 10 releases, not to mention his track "Faithful Souls" which entered Beatport top100 releases number #1 for more than 2 weeks which only a few artists has done. He is now signed to one of the biggest labels – Blue Tunes Records which is founded by (Sirko & Stephan Wötanowski better known as Symphonix) and with Spin Twist Records as his publisher he also started to release music there.
His main drive was to develop a truly fresh and unique new style of music, which truely came to words when he release his EP "The Modern World" which included the famous and popular track "Fanjazztic"
Naturalize got an instant success when his EP was released in the beginning of 2012. Afterwards the sound was unstoppable.
With the sound of hard pumping, uplifting, melodic, bouncy basses and funky grooves Naturalize has influenced the Progressive scene with his unique sound.
With the appearance of Naturalize, he has already played at some of the biggest Open air festivals and indoor parties in Europe, like: Indian Spirit, Psychedelic Circus, Airbeat One, Summer Dream, Herrenstag, Endless Summer, Vaikuntha, Somnambul, TamTam and many many more.
Sharing