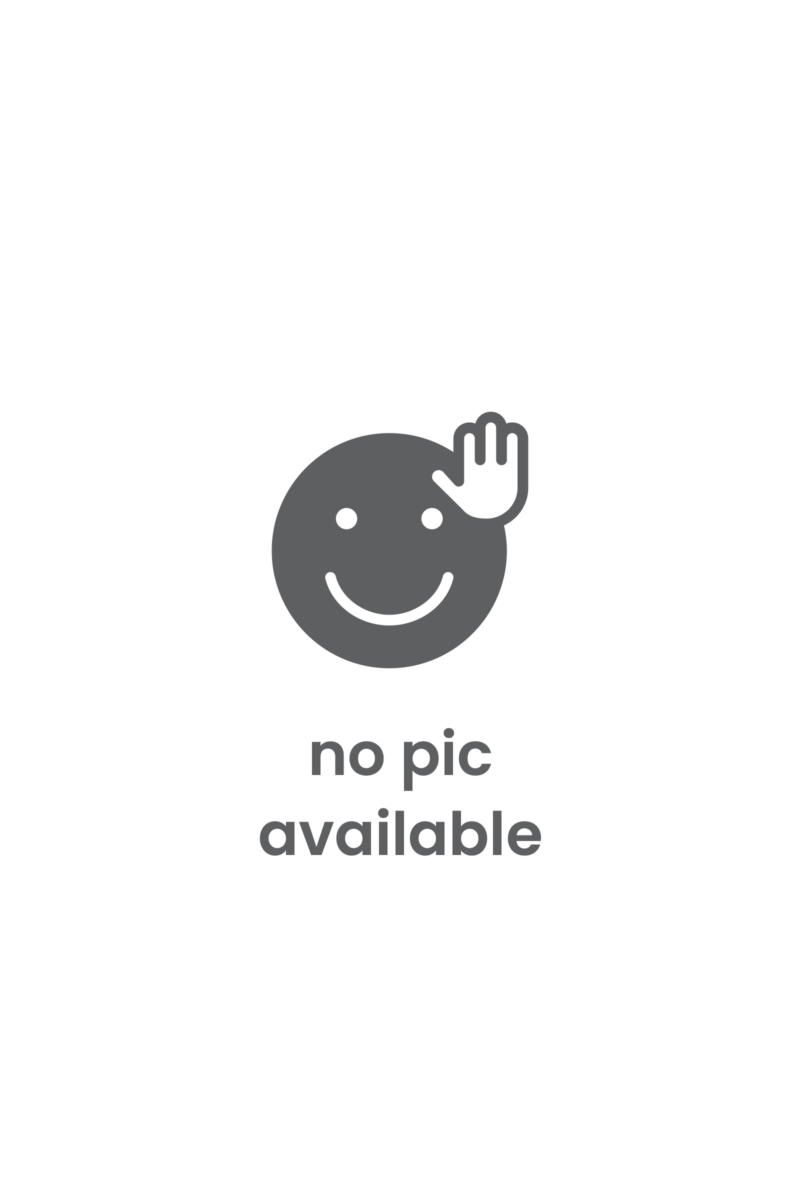 DJ / Producer
Literally from A to Z; that is the amount of control Mike Williams has over his career. From the first note that he has ever written to the smallest detail in his live shows; the commitment toward everything that his fans get to experience is seemingly endless. As one of the very few artists to break through with a signature sound it has been the distinctive 'bounce' that Mike Williams' has perfected since. And while this was the start of a whirlwind adventure within the global electronic music scene Mike's true trademarks have always been a sense of serenity and his ever-present modesty.
Mike's summer of '17 is one for the books as it takes him across Europe. From Mysteryland, Parookaville and Tomorrowland, as well as his UK festival debut at Creamfields.
Before that Mike played several shows across Europe before jetting off to America for the Miami Music Week where he played five highly-anticipated shows, including Sam Feldt's Heartfeldt Pool Party. After the success of Mike's festivities stateside, he returned to Holland to perform at the annual Kingsday celebrations across his home country. Shortly after Kingsday, Mike played alongside Dutch DJ R3hab at their show in Los Angeles before playing his first headline show at LAVO in New York City.
This all followed a year in which his equally relentless touring schedule led him to perform on the EDC Las Vegas and Ultra Music Festival Miami mainstages. Closer to home, his profile has only continued to grow – he's played Amsterdam's 17,000 capacity Ziggo Dome twice, and even hosted his own showcase at Amsterdam Dance Event 2016.
These tours were well deserved after what can be considered as a ground breaking release schedule. Mike initially caught the attention of several dance music labels, notably Tiësto's Musical Freedom which led to the single 'Sweet and Sour' being signed to the imprint and subsequently signed a contract with Spinnin' Records. Released in early 2016, the record kickstarted the year in a fantastic way, earning support from dance music heavyweights such as Hardwell, Oliver Heldens and Afrojack. But it was Mike's collaboration with his mentor Tiësto, which really catapulted the young Dutch DJ into the limelight. Released in the height of summer 2016, 'I Want You' was met with critical acclaim, achieving over 24 million plays on Spotify alone, and continues to be one of Mike's noteworthy tracks to date. Following this success he joined Tiësto on tour, performing at superclubs like Hakassan, Omnia and Wet Republic.
During the thriving success of 'I Want You' , Mike released his next single 'Take Me Down' – his debut track on Spinnin' Records . A bold display of his production efforts, the dance floor anthem received support from the likes of R3hab, Axwell and Dimitri Vegas & Like Mike and continues to gain hundreds of thousands of plays online. Building on these great achievements received in 2016, Mike launched 2017 with his single 'Bambini'. The energetic track was released on Musical Freedom and has become a fan favourite amongst Mike's supporters and loyal following.
Taking more of an emotive turn with his productions, Mike collaborated with upcoming vocalists for his next two singles. In March 2017, Mike released 'Another Night' featuring American singer/songwriter Matluck, which explores a more sentimental side to the DJ. To celebrate the success of the track, Mike and Matluck revealed a special acoustic version of the track. The stripped-back recording was accompanied by a live session video, shining a spotlight on Mike's accomplished piano skills, showing his musicality away from the decks. Not stopping there, Mike performed 'Another Night' with Matluck during one of his sets at Miami Music Week 2017.
In May of 2017, Mike released his single 'Don't Hurt' , which featured the vocal talents of rising singer Brēzy. Keeping with the emotive theme of 'Another Night', 'Don't Hurt' explores his ability to produce a poignant, dancefloor-ready track.
Mike has also displayed his effortless remixing abilities on numerous dance hits. He's delivered remixes for fellow Spinnin' signee Throttle ('Money Maker') and Oliver Heldens & Tiësto ('The Right Song'), both of whom play Mike's versions live in their sets. Recently, Mike was handpicked by Grammy-nominated duo Galantis to create an official remix of their latest single, 'Hunter', while R3hab also enlisted the Dutch DJ to provide a clever rework of his track 'Trouble'
Growing up in a musical family, Mike was classically trained on the piano from a young age. However, it was creating his own new music that really interested him, and he began working on a laptop using his dad's speakers and amplifier, learning to DJ in earnest at the age of 12 whilst studying the work of other artists. He began getting booked for events as a teenager, sharing the stage with DJs like Martin Garrix, Jay Hardway, Yellow Claw and Alvaro, all whilst spending increasing amounts of time on his own productions.
To document his incredible journey, he's enlisted the help of his videographer sister Michelle, who travels with her brother on the road. Shot through the eyes of his sister, 'On Tour with Mike Williams' is a monthly look into the life of the producer and shines a light on his hectic schedule as he travels the world. In addition to his video series, Mike curates his own weekly radio show named 'Mike Williams On Track' , where he handpicks his favourite tracks of the moment.
Mike's flourishing music career is a testament to his passion for music, and his dedication to his fans. Together with the international demand for his live performances and several upcoming releases in the pipeline – including a future collaboration with platinum-selling
Sharing