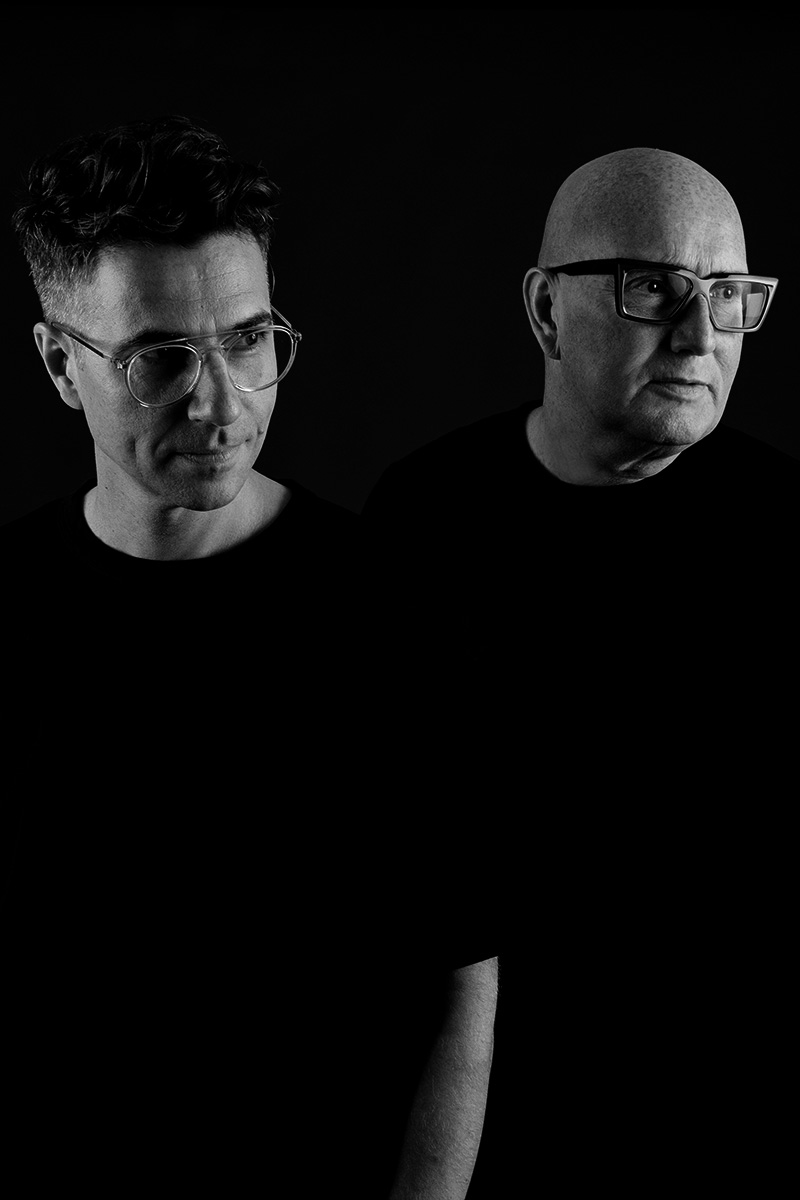 DJ / Producer
Chocolate Puma is a Dutch DJ/Producers duo consisting of René ter Horst and Gaston Steenkist aka Dj Zki & Dobre. They are two of Holland's most celebrated producers and with a career spanning 27 years, 400+ releases and countless remixes under their various guises make them a duo whose influence on the European dance music scene cannot be underestimated.
The guys started out producing music in the early 90s, delivering club hits under several artist names. Most famous are probably The Good Men, Jark Prongo and René et Gaston. Just check these names on Spotify or iTunes and discover a collection of awesome oldskool house music!
Drawn together by a common appreciation of the house music movement of the early 90s, their career got off to a turbo-charged start with the release of what would become one of the defining records of their career. Recording under their alias of The Good Men the duo released 'Give It Up' on their own Fresh Fruit label in 1992. The record surpassed all expectations, reaching #1 on the US Dance Chart and #5 in the UK Singles Chart, propelling them to unexpected global stardom. 'Give It Up' remains a unique record that people still sample and play, and one about which they are extremely proud of.
René and Gaston embarked on a staggeringly diverse and accomplished string of releases, dabbling with house, techno and even breakbeat as the number of aliases they recorded under grew steadily in number. Arguably the best known of these early incarnations was Jark Prongo, the increased recent support for records like 'Moving Thru Your System' proving just how ahead of their time they were. Indeed, some of this "strange underground stuff" despite only selling a couple of hundred copies when initially released on Pssst Music has been picked up on and championed by some key players in the German techno scene.
Sharing